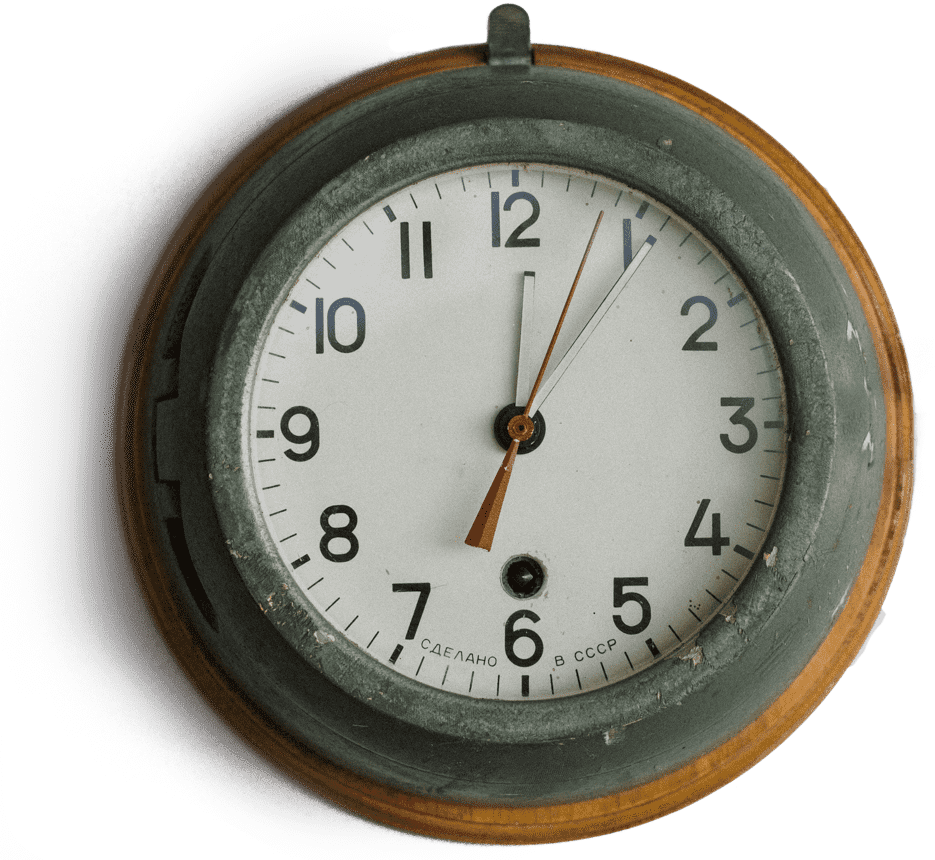 It's time for something new
Our SmyleNetwork will help you get more done effectively, efficiently, and affordably. We would love to work together and help build your brand with innovative, creative, and visually appealing digital marketing solutions! 
"Always…always..bring your imagination along for the ride, you never know when you will stumble on a blank canvas!!"
— DOTUN JIBOWU —
We create a more efficient business model that will help set your infrastructure and capture the essence of who you are as a company.
Knowing that every business has a unique story, we incorporate varied strategies to increase engagement with your brand.
Through photos, videos, graphic design and anything in-between, Smylenetwork will help you tell a unique and memorable brand story.
By building relationships with your clientele we help establish your customers' trust and ultimately add value to your audience.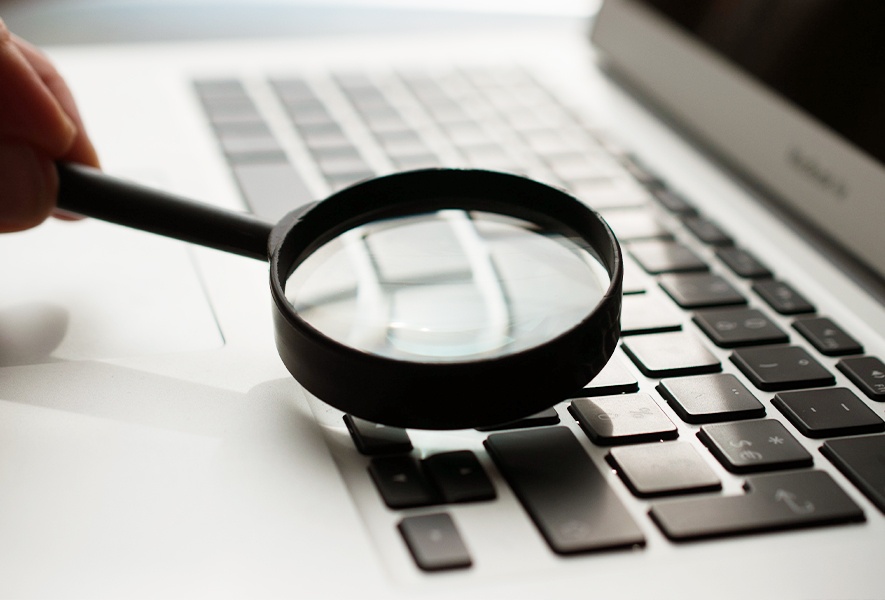 Prioritizing SEO on your content is vital to growing your online presence. Our SmyleNetwork team of skilled SEO specialists will take time working on your site to ensure it's easily found while aiming to grow your sites organic reach.
Running a business can be hard, especially when you want to focus on operations, growth and innovation. Our SmyleNetwork brand management team can step in to help you make your workflow a seamless as possible.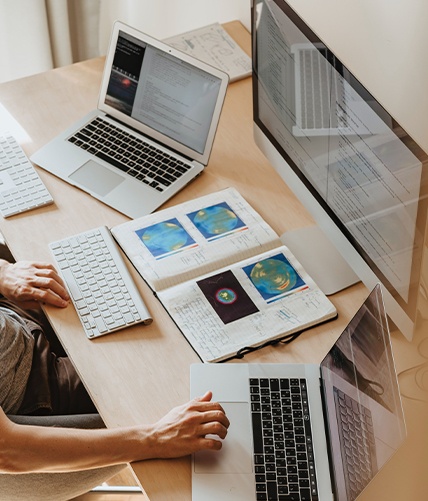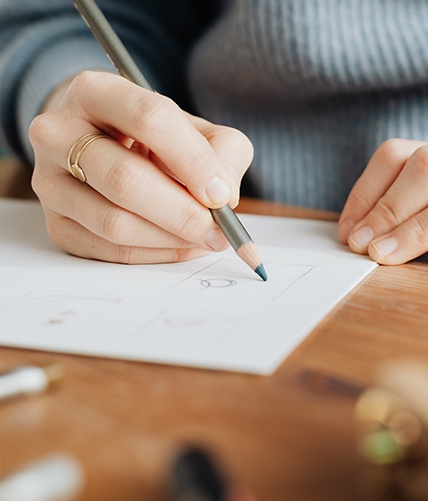 Our goal is to create visually appealing websites with an emphasis on functionality, usability, and mobile responsiveness. It's also important to us that our clients gain the independence to manage, update and edit their own content.
Are you looking for the ideal partner to help scale your new or growing business? From start-ups to established brands, let our business development team bring your ideas to life. We aim to get your brand more recognized, get more calls, and eventually more sales.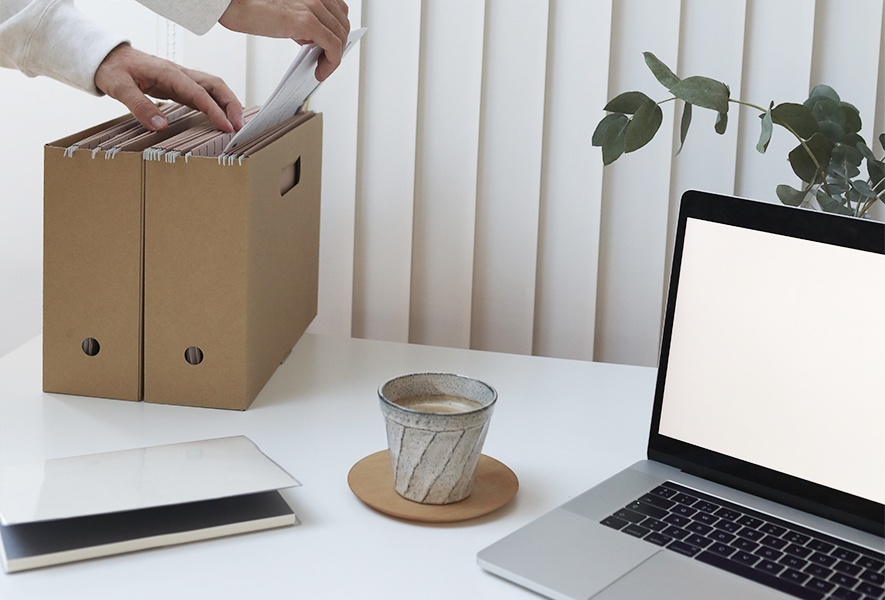 Do you already have amazing content? Great! However, if people cannot find your business online, though never see the content you work so hard to produce. By using paid media and digital advertising strategies, we can help get your content to the right audience and inspire them to take action.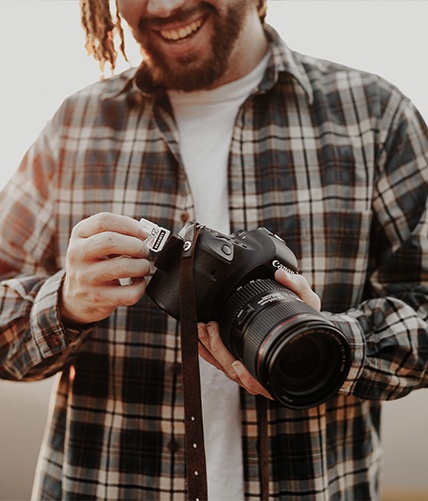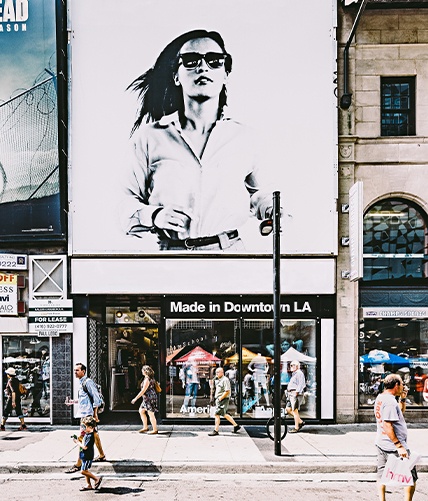 Create an impact where you need it most. From product photography, travel, and portraits to off-site and on-site locations, we relish at strengthening your brand identity through high-quality imagery.
We are always on the lookout for amazing brands we can partner with. If you'd like to connect and discuss how we can collaborate, share ideas of your vision or simply say hello, click on the link below. We'd love to hear from you!