By focusing on building your brand, we'll help you stay top of mind with your audience while cultivating key relationships through digitalized interactions.
Business development services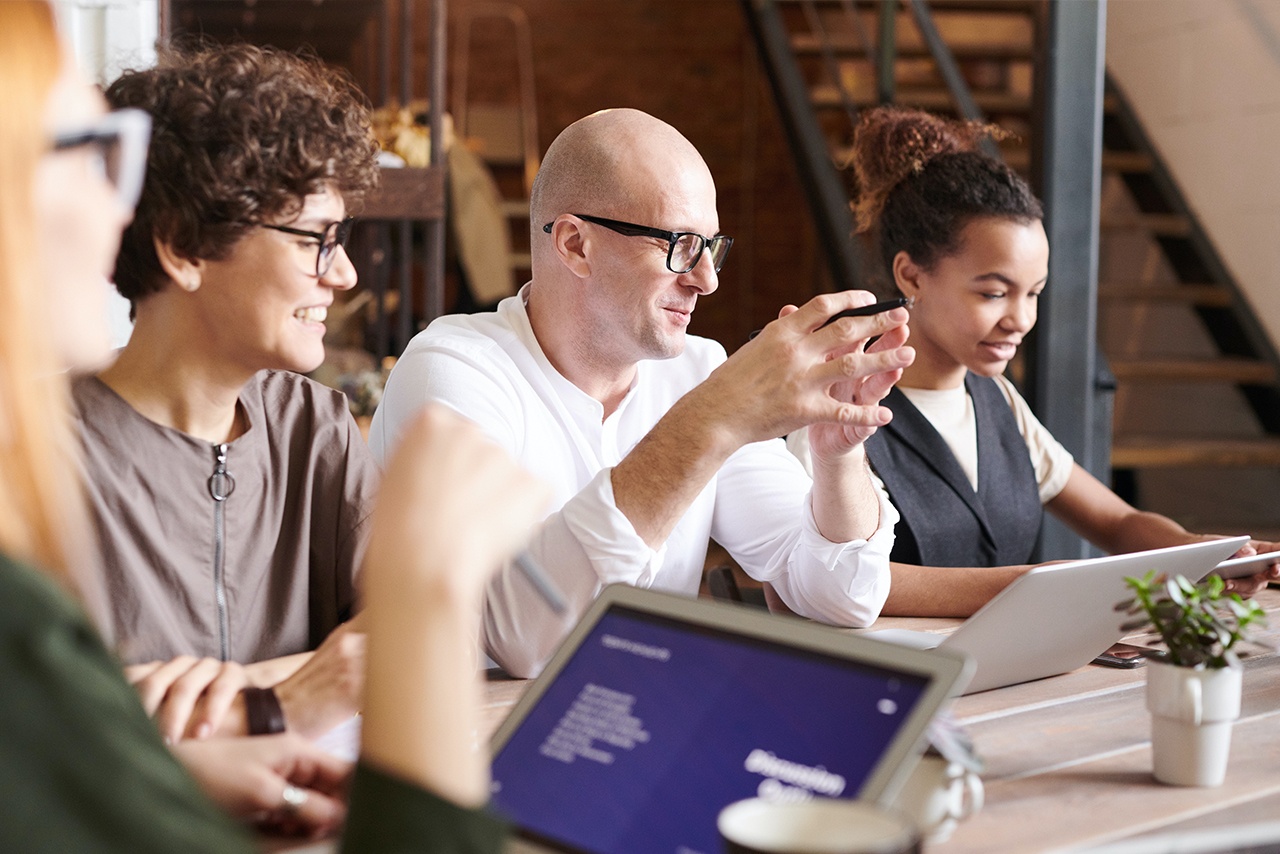 Expanding
Sales Development, Marketing, and Networking
Leave it to the SmyleNetwork to implement a strong Digital Marketing Strategy that will grow your business.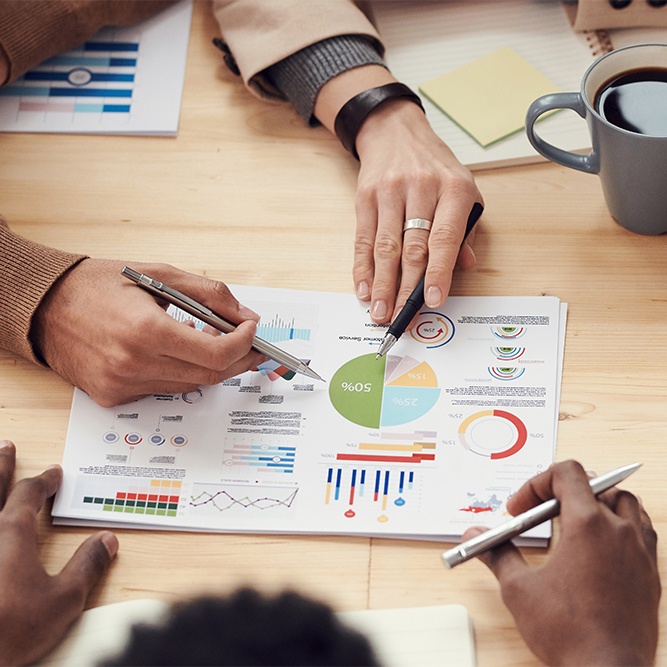 Planning
Visioning, Strategic Planning, and Defining Expectations
Build a recognizable brand that helps your business stand out, and build long-lasting relationships with customers.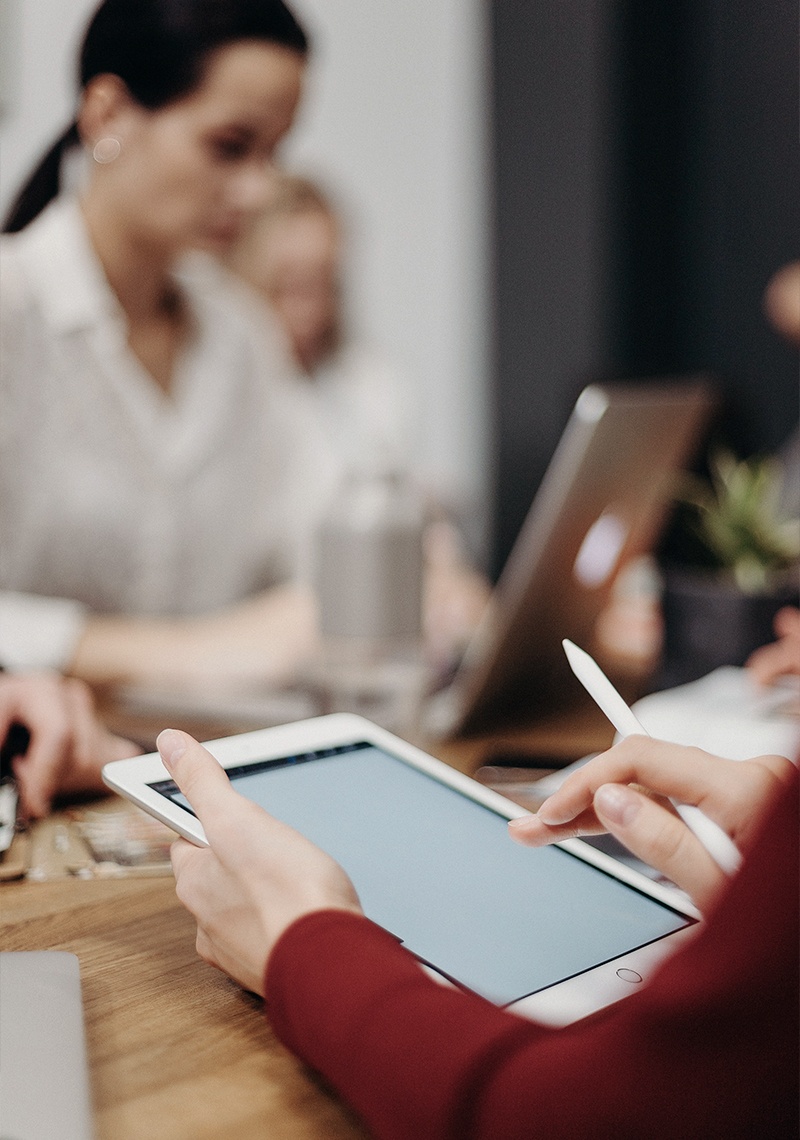 Scaling
Operations, Personnel, Team Building, and Scaling Up
SmyleNetwork offers a scalable workforce that can meet the needs of both emerging projects and large, corporate initiatives. Our team excels at detailed, iterative projects while taking a hands-on approach to deliver outstanding results.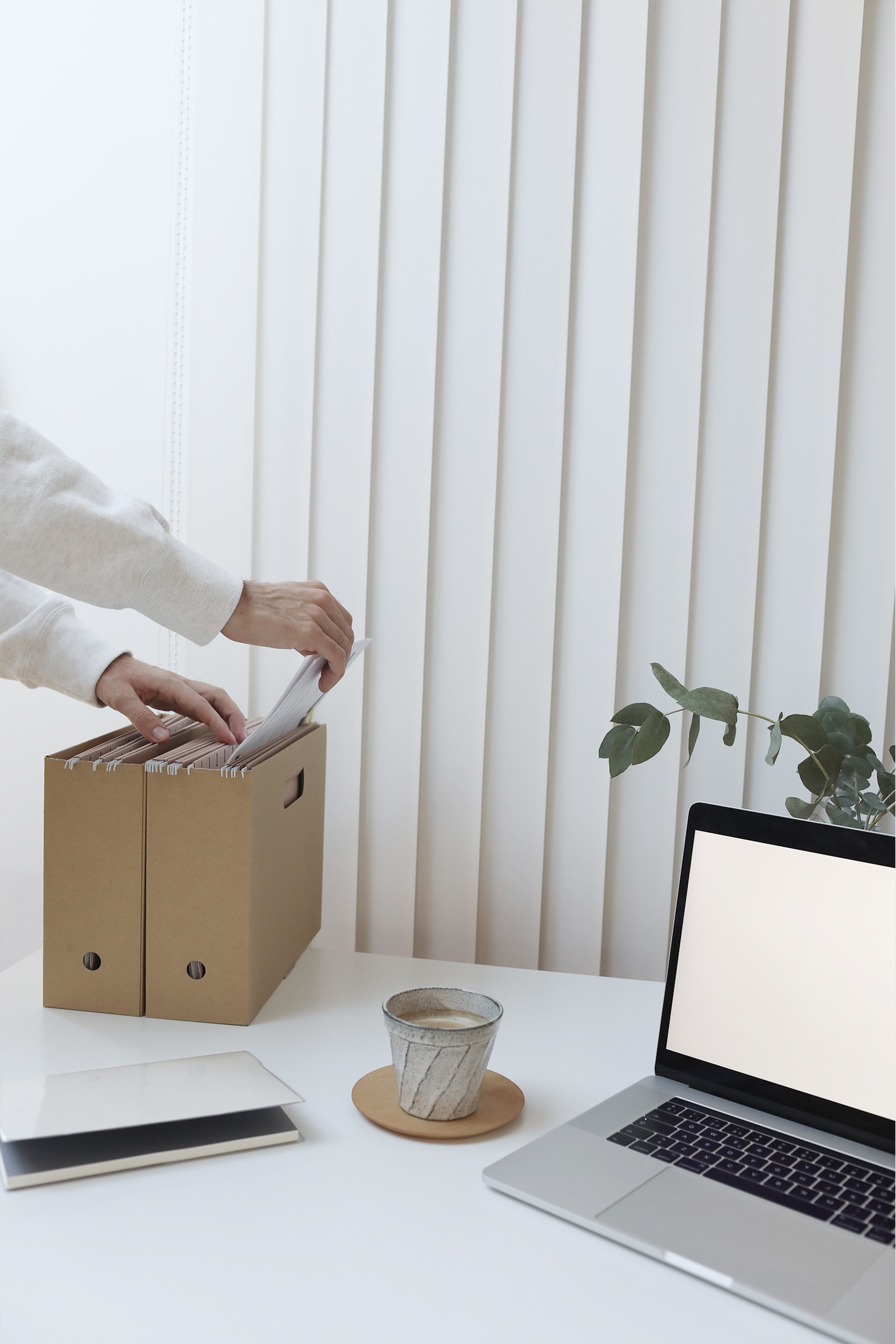 Frequently Asked Questions
Would my business benefit from digital marketing?
Definitely. Though companies in many business categories continue to approach digital marketing with skepticism, avoiding digital marketing denies your business access to the media the majority of consumers turn to first and at all hours of the day.
What do I need to know about mobile responsiveness?
Mobile phones are the most used technology in the world. Most of your prospects spend the majority of their media time—and hours—using a smartphone. Mobile marketing focuses on mobile strategies like messaging, mobile applications, and mobile websites. A brand that ignores mobile marketing is doomed. 
What's involved in creating a content marketing strategy?
A content marketing strategy is a plan for building an audience. Elements of content marketing strategy include establishing objectives, audience personas, a value proposition, content marketing mission statement, a buyer journey map, and plans for creating, promoting and analyzing how content marketing assets and programs perform.
What determines search engine rankings?
This question is the source of endless speculation and debate because search engine companies such as Google will not answer it. Experts generally agree rankings are based on relevance and authority, but the factors that determine them are many—and inconsistent. The best way to achieve a high search engine ranking is to create one of the most thorough web pages possible for a specific keyword or topic.
Why is social media important?
Chances are your audience is active on one or more of the major social networks where billions of people spend time daily. Brands that understand the power of social media marketing and commit resources to it can boost awareness, drive traffic, interact with customers, drive sales, build loyalty, and win advocates.