Your ads need to present your brand in a fresh and appealing light while also reaching the right target demographic. We can help with both!
Flexible and Easy Digital Advertising Strategies
At SmyleNetwork, we live and breathe digital! Our team can't wait to build out your detailed ad strategies across Google, Facebook, Instagram, Twitter, and LinkedIn!
Digital Advertising Services
Digital Marketing Strategy
A well thought out digital strategy is crucial to ensure all opportunities are executed. We will provide you with the necessary tools to capture your strengths and position you as thought leaders in the digital space.
Analytics & Reporting
Strategic marketing decisions require detailed insights and analysis. Our team of experts will not only provide you with relevant and timely data but also help improve your performance as well as optimize your digital strategy.
Social Media Advertising
Whether you are looking for more visitors across your social media platforms, clicks, or conversions, our team will put targeted messages in front of the right people and at the right time in order to help you reach your goals.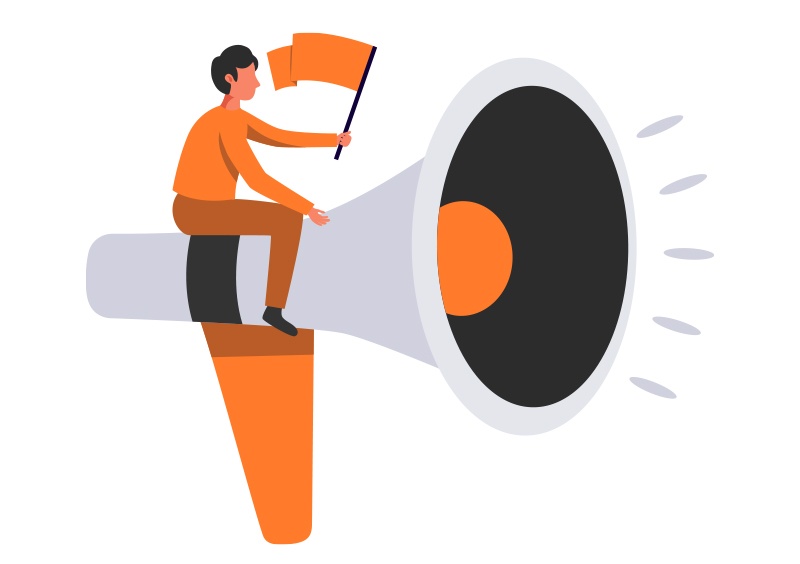 We Demonstrate Proven Results
Our curated digital services will target your brand's own unique set of goals through:
Increasing Page & Post Engagement
Brand Awareness & Consideration
Increased Website Traffic
Centralized Management
How does the SmyleNetwork team ensure that our media buying and planning is right for your business and delivers results? 
We create audience profiles that turn impressions into real conversions.
We map out a well thought out plan that dictates what kind of ad space you need and when.
We strategically monitor & analyze metrics to figure out what is and isn't working.
We offer in-depth reports with key insights and strategies to achieve better results.
Paid Advertising Campaign Management
We are committed to providing the highest level of PPC campaign management at an affordable price. From keyword research and campaign set-up to measurement and reporting, we will be there every step of the way to ensure your campaign is a success. If you have any questions about your paid ad campaign, reach out – we're glad to help!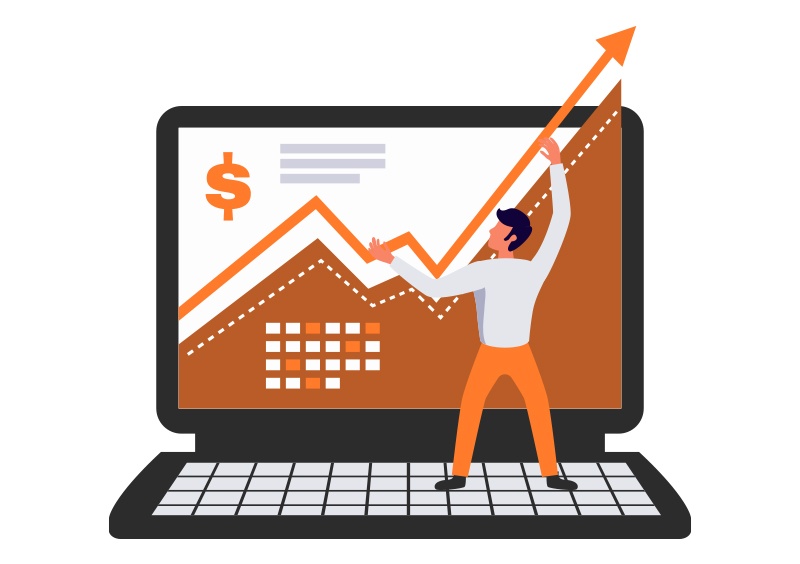 We do not shy away from complexity. With SmyleNetwork, you get responsiveness, personalized service and a scalable workforce that can meet the needs of both emerging projects and large, corporate initiatives.