At SmyleNetwork, we use strategy all throughout the web design process to ensure your website portrays your story in a meaningful way while guiding customers to take action.
web design & à la carte services
Web Development
Want to build your product with a team that establishes a clear design process and delivers a spot-on end result?
Website Development
We design and develop sophisticated websites that centralize your marketing strategy for a user experience that is unique to you and your customers.
SEO/Security Audit
With advanced intelligence and manual efforts, our team will conduct a security audit of your platform. Get your website tested by a team of qualified experts and uncover weaknesses in your security.
Website Support
Our website maintenance and support team guarantees that your site is running efficiently with minimal downtime. With our 24-hour response time, we ensure your website edits are done on time, while also paying attention to any broken scripts or bugs that need fixing.
Systems Integration
We take a responsible and measured approach to systems integration. Our priority is to define the user needs and business objectives and then create a working prototype that will visualize the design and development solution.
Web Design
Our design team will help you build an engaging product easily and quickly while ensuring a seamless UI and UX experience.
logo Design
Looking for the perfect logo? Our designers will create designs that are as spectacular and unique as you and your business!
Single Page Design
Connect with us for the best possible narration of your brand or website. With a one-page site, you will get an SEO friendly, fast-loading, and responsive web design with social media integration.
ux / ui design
For each and every website design project, our aim is simple; deliver the best UI & UX experience possible. Working with a vision for your project we ensure to execute a strategic plan while maintaining a user-centric focus.
content creation
Finding the right content for your website may seem difficult, expensive, or both. SmyleNetwork team aims to create content that improves engagement and increases conversions at affordable prices.
Website Development
Create beautiful, fast, and secure web applications tailored exclusively for your business goals. Our team will help you create a website that you're proud of! Whether you're promoting your business, showcasing your work, opening your store, or starting a blog – we would love to help!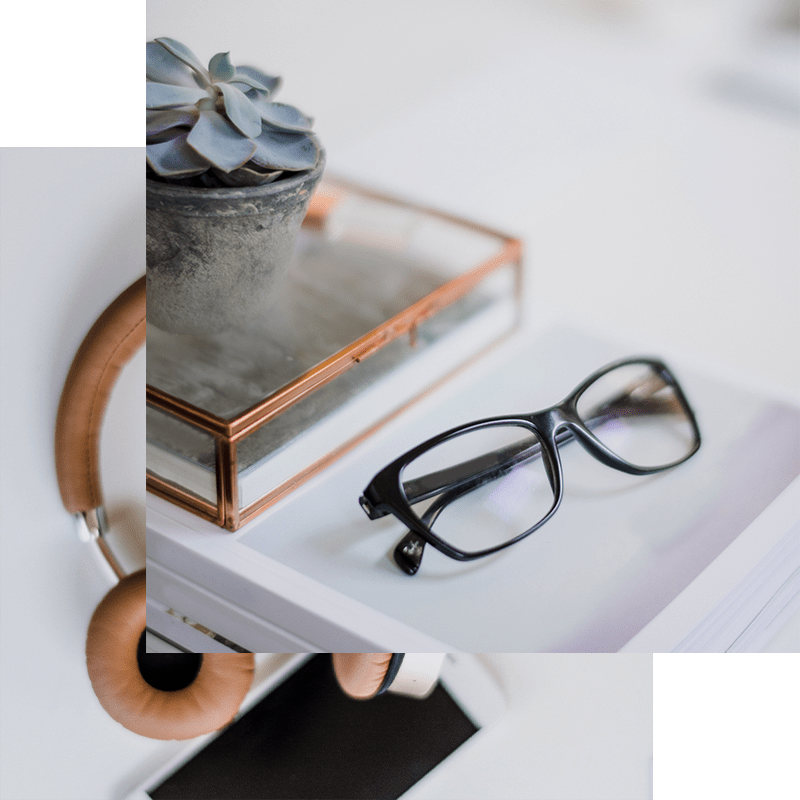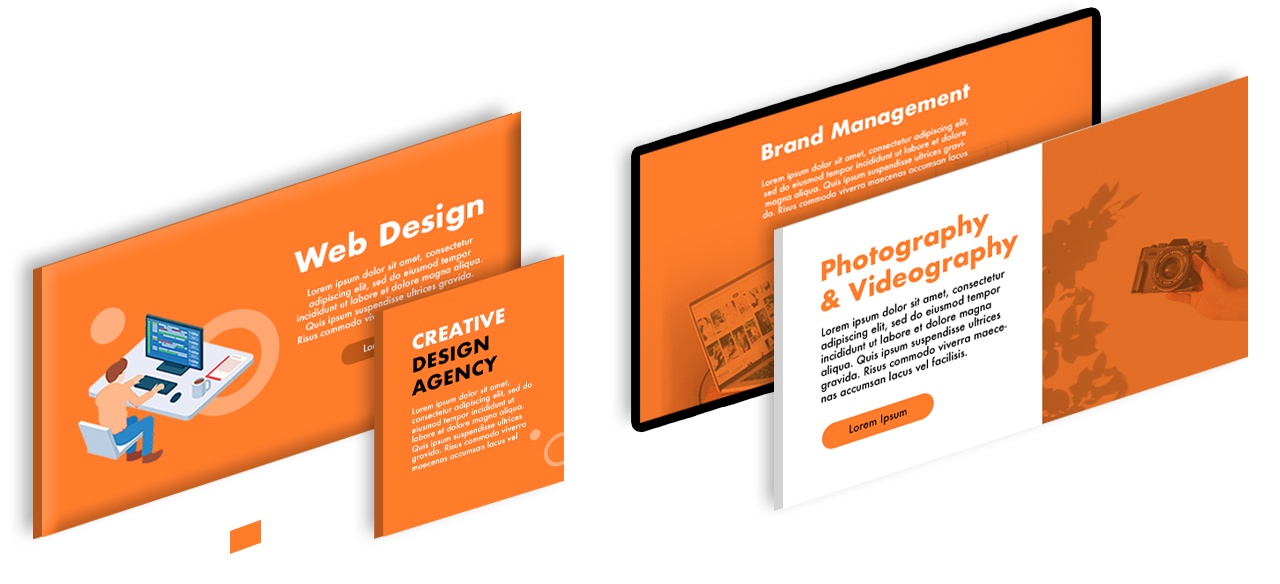 Define
We begin with a deep and detailed understanding of your needs while outlining the vision for your website.
Design
Our dedicated team then takes a hands-on approach to map out a strategy in line with your vision.
Refine
We do not shy away from complex projects. Our team will aim to refine your project until we get it right.
Build
Using our expertise, we will build your website ensuring it is user-focused, clean, and easy to navigate.

Aa
Poppins Semibold 32pt
Poppins Regular 24pt
Poppins Regular 16pt
Think of your brand identity as your company's personality. By defining your brand style, we will help you effectively present your brand to your target audience. We will work together to craft your company's voice and create an identity that is unique to your brand.
We do not shy away from complexity. With SmyleNetwork, you get responsiveness, personalized service, and a scalable workforce that can meet the needs of both emerging projects and large corporate intiatives.