creative
marketing Agency
Whether you are new to digital marketing or already have established projects running, the SmyleNetwork digital team can help boost your online marketing results. 
Whatever the task, we're here to help. SmyleNetwork is a full-service marketing agency that specializes in branding, digital marketing, and all the necessary marketing services you need to boost your business!
SEO Content
We excel at providing SEO solutions for businesses wanting to expand their online presence. Whether your clientele is global or local, we can help bring in more leads, increase sales, and improve your ROI.
Brand Management
The SmyleNetwork brand management team will work to cultivate your digital brand persona. We ensure effective communication with your clients, all while strengthening customer loyalty and experience.
Web Design
We believe your website should be an organic extension of your brand and our team will work diligently to extend your reach, generate leads, and build quality partnerships. Let's show the world exactly who you are!
Business Development
We are passionate about helping small businesses and entrepreneurs embrace digital transformation as part of a long-term growth strategy for their business.
Digital Advertising
As a digital marketing agency, we implement data-driven strategies to craft a social media advertising campaign that will help you achieve results.
Photography
Regardless of your project size or budget, we take pride in delivering the highest quality images. Driven by our industry experience and attention to detail we strive to deliver only the best.
Generating New Ideas. Solving Big Problems
We take pride in creating engaging and effective digital marketing strategies that will enable your clients to notice, engage and ultimately partner with your brand.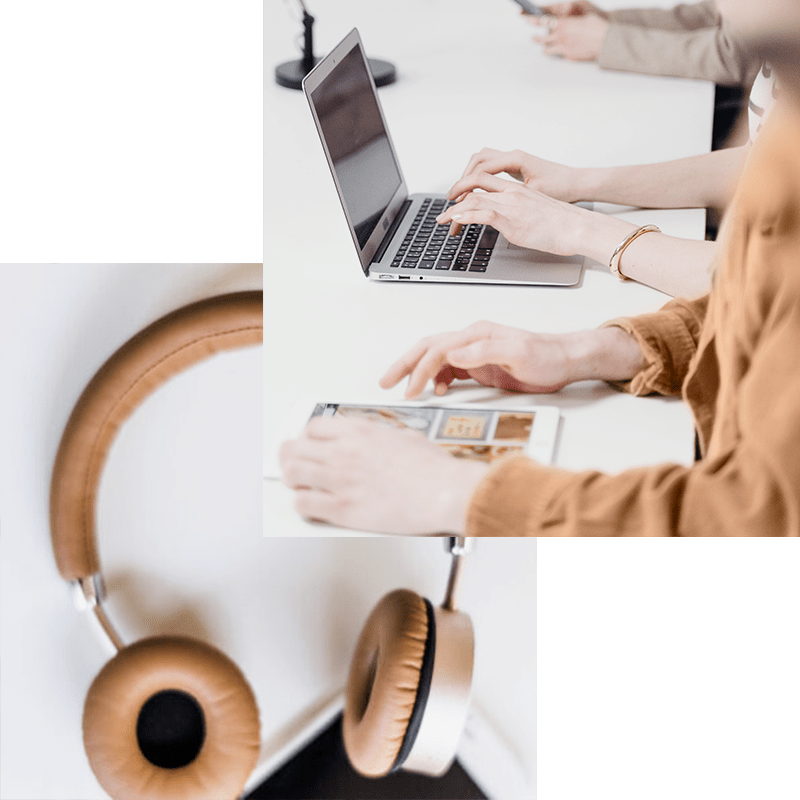 Taking on a strategic perspective allows us to understand your issues and opportunities, and translate them into digital solutions that will reach your target audience. At SmyleNetwork, we dig deep to get a better understanding of your business, your clients and your opportunities while ensuring we implement strategies that will deliver sustained and profitable growth across all aspects of your business.  We belive that every business and client have a story to tell and the world cant wait to hear it!
Our mission is to deliver remarkable experiences and superior results for our clients. Your potential has no boundaries. No limits. No ceiling. We want to show the world who you are.
"Inspiring Marketing, Made Beautifully Simple."
Here is a snapshot of some of the projects we are proud to have worked on:
At  SmyleNetwork, we will help you develop and execute your entire customer experience strategy with the goal of delighting users along every stage of their digital journey.
From initial planning to development and management of all your necessary digital assets, our team will help you plan and optimize the creative components needed to make meaningful connections with your clients.
Branding – 90%

UX Research – 77%

Interface Design – 85%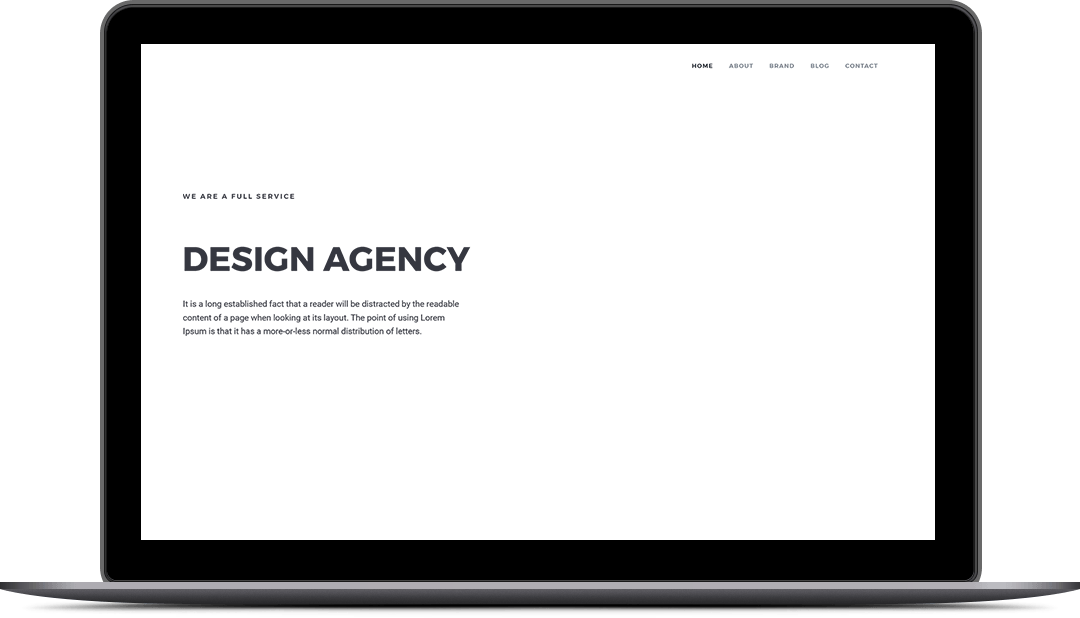 "Your brand is the most important investment you can make in your business."
At SmyleNetwork, we use strategy all throughout our development process to ensure your brand tells your story in a meaningful way and guides, customers to take action.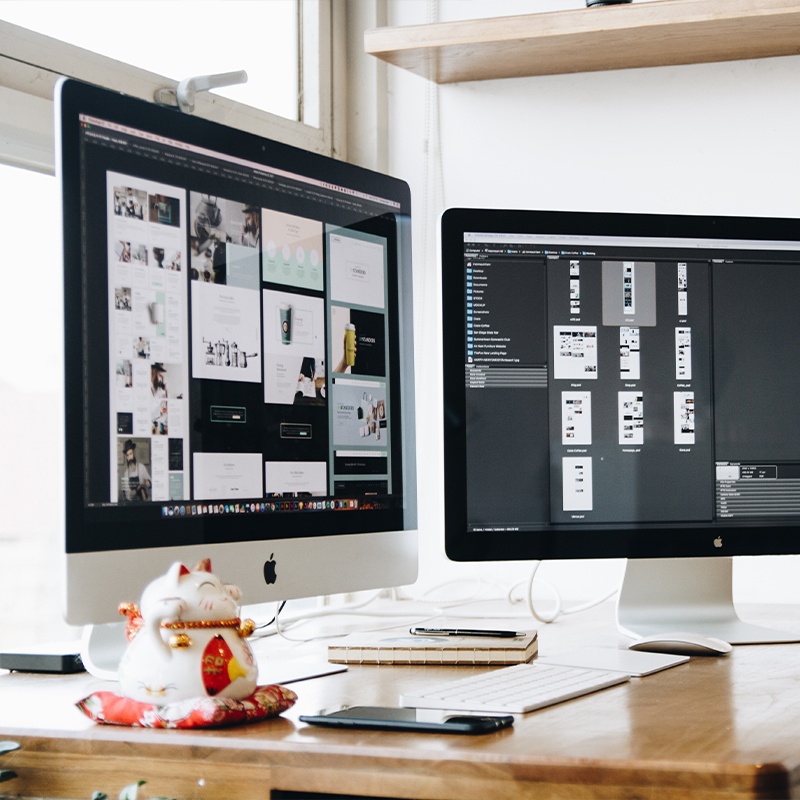 This is why we do what we do
It was important for our company to be involved in our brand strategy process and the Smyle Network team ensured we were updated on every step of the process. Such a seamless experience!
We developed a great partnership with the Smyle Network team and their dedication to our website is evident in all aspects of the site.
Let's Start Something new

Say Hello!